NDIS Services
Grace HealthCare Services is a NDIS service provider based in Adelaide SA, we provide support services to all Australians who have a permanent and significant disability. We strongly believe that everyone has the capacity or can build capacity to work towards achieving their goals, make their own choices, live as independently as possible, and feel like a valued member of the community. Grace HealthCare Services has an exceptional support team to help people with disabilities to achieve their goals and aspirations.
Understanding the NDIS
Once you meet the access requirements you become a NDIS participant and you will be eligible to receive funded supports. Grace HealthCare Services is a NDIS service provider we are here to help and guide you.
Access Requirements
Age: Under 65 years at the time of submitting application
Residency: Australian citizen, permanent resident, or a New Zealand citizen who holds a Protected Special Category Visa [SCV]
Disability: Experiencing a permanent and significant disability or a developmental delay.
Location: You need to have been living in an area where the scheme is already rolled out
Early Intervention: Eligible if early intervention would substantially improve functioning, or delay or decrease a decline in functioning, for you or your child.
Nursing Staff for South Australia
We can provide specialist health care workers labour hire services due to our extensive experience within South Australia
It's our mission to simplify and streamline your temporary workforce needs.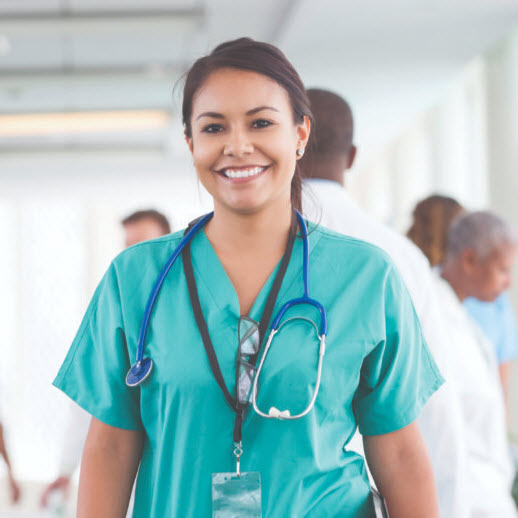 Qualified & Experienced Nurses & Carers
Our own recruitment is geared towards acquiring highly experienced, reliable, flexible and accountable staff that can be placed in specialised roles.
We help streamline work done by Human Resources Managers, Shift Planners and Department Heads for placement of qualified and  experienced nurses and Personal Carer Workers.
COVID-19 MANAGEMENT
Our offices are open and social distancing is strictly adhered to as per government regulations.
We highly recommend staying at home if not feeling well. More info