Nursing Staff for South Australia
We can provide specialist health care workers labour hire services due to our extensive experience within South Australia
It's our mission to simplify and streamline your temporary workforce needs.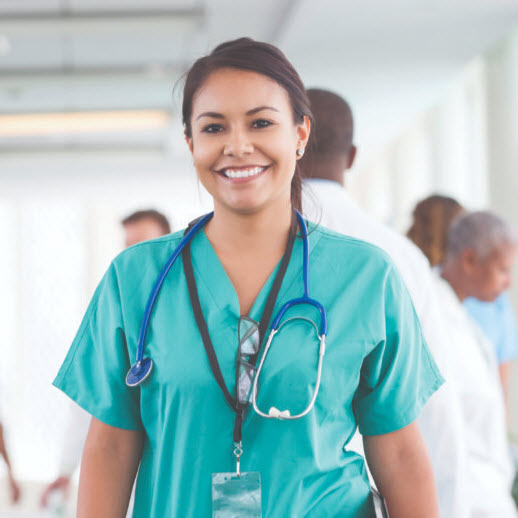 Qualified & Experienced Nurses & Carers
Our own recruitment is geared towards acquiring highly experienced, reliable, flexible and accountable staff that can be placed in specialised roles.
We help streamline work done by Human Resources Managers, Shift Planners and Department Heads for placement of qualified and  experienced nurses and Personal Carer Workers.
COVID-19 MANAGEMENT
Our offices are open and social distancing is strictly adhered to as per government regulations.
We highly recommend staying at home if not feeling well. More info